We can help you secure your Building Loan
Building Loans is for building or alterations to a residential property. The property value must be a minimum of R600K.
Must be 18 years or older
Clear credit record
The finance must be used to build or alter a residential property
The building loan is only available to individuals, joint applicants and property-owning juristic entities. E.g., Trusts, non-trading CC's and private companies.
The loan is only available to individual(s) who earn R25 001 per month or more
The builder, contractor or subcontractor must be registered with the NHBRC (National Home Builders Registration Council) for all new dwellings.
An upfront deposit portion will be required by the bank from the customer to make up the deficit/ shortfall.
Min Property Value
The Property purchase price must be a minimum of R600 000
RTI
Guideline of 30% can be used
You can build your dream home to your own specifications
You could buy in selected new residential development with a choice of design, price and finishes that will suit your needs
The ability to build, alter, redecorate, and increase the value of my property if I have just bought a property and do not have funds at my disposal.
FNB will control payout on progress payments as per your instruction.
Interest is charged on the outstanding balance and not the total loan amount.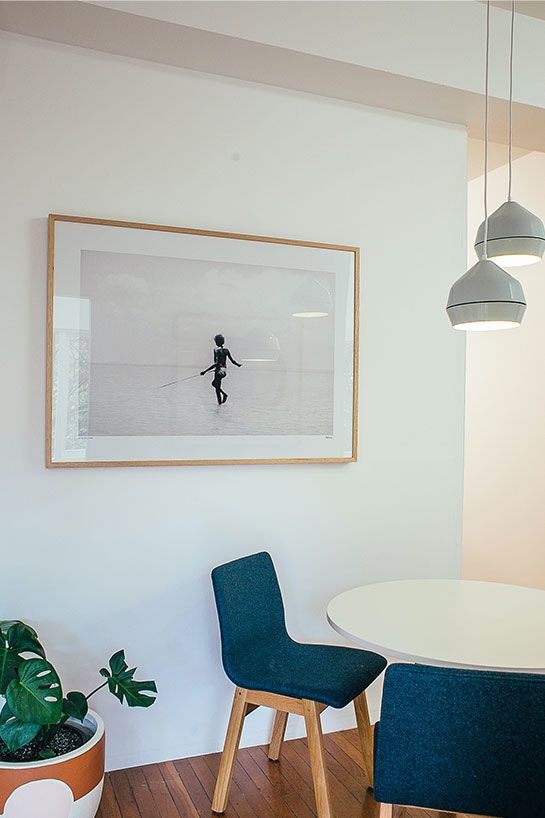 An additional 1% premium rate (or rate applicable at the time) will be charged for the duration of the building process and will revert to rate as quoted in your Mortgage Loan Agreement. On completion after the final progress payment and the Building Loan is converted to a Traditional Home Loan.
Initiation fee – R5700
Monthly service fee – usually R57
Additional progress payment draws in excess of 6 draws will attract a fee
Building loans will not be granted on:
Real right portions in any development
Share blocks
Timeshares
Sectional Title developments
Leasehold properties
Non-Residential buildings
Fractional Ownership
FNB Home Loans will NOT finance "owner-builders"
No Vacant Land Future Use Building Loans on vacant Erven