Let us help you secure your Home Loan
It pays to have experts on your side when it comes to applying for your Home Loan.
We have an 82% success rate in closing the deal for you.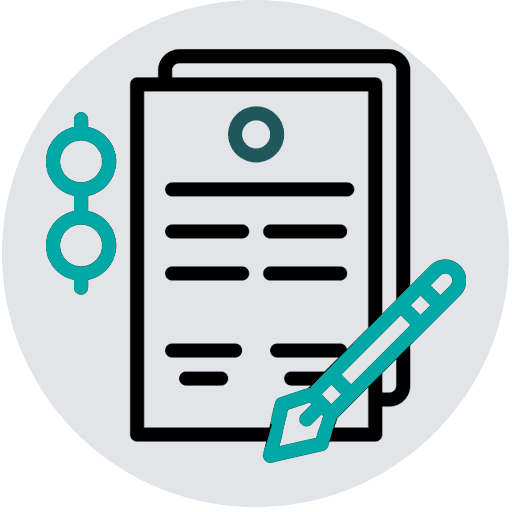 Document Preparation
Signed Application form
Copy of the Deed of Sale
Proof of Identity of the Purchaser/s
Proof of Income of the Purchaser/s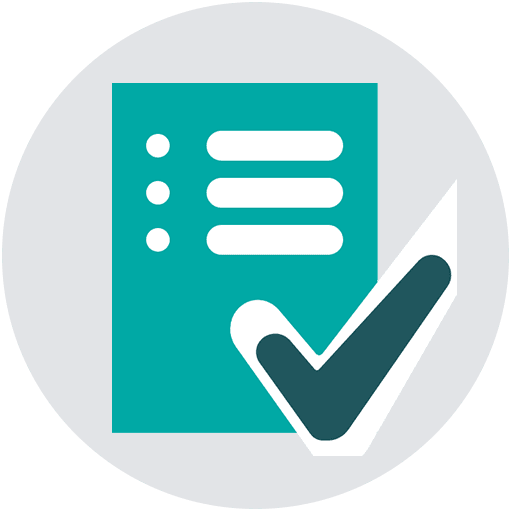 Bank Approval
Assess your credit history with Credit Bureaus
Evaluate your affordability based on the declared income
Issue an Approval in Principle (AIP) subject to:

Bonded property has sufficient value
Home Owners Comprehensive Building Insurance (Compulsory)
Loan Registration
Bank will appoint an attorney to prepare the Home Loan documents.
A bond attorney will contact you to confirm receipt of the Bank Instructions.
Transferring Attorney will contact you to sign the required transfer documents.
Once all documentation has been drafted and signed the documents will be lodged in the Deeds Office for registration.
First Time Home Buyer Proposition
First Time Home Buyers Proposition are applicable to our Young Professionals and MyHome offerings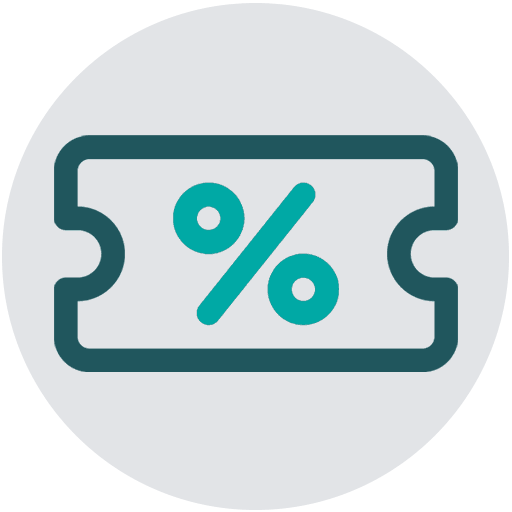 Attorney Discount
50% Bond registration discount for all first-time home buyers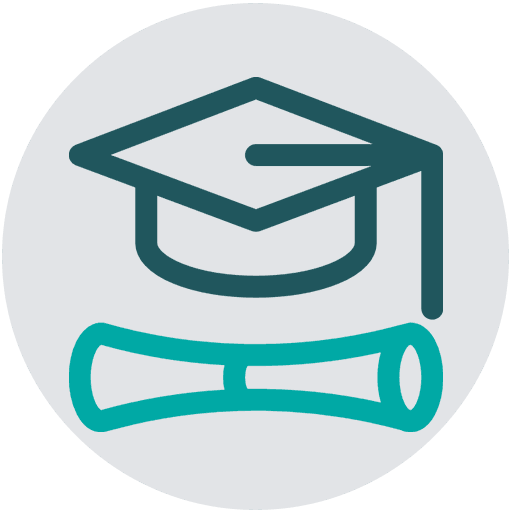 Young Professionals Home loan
3-year degree at NQF level 7 or higher, up to the age of 35 can apply for up to 105% bond with a maximum purchase price of R1 800 000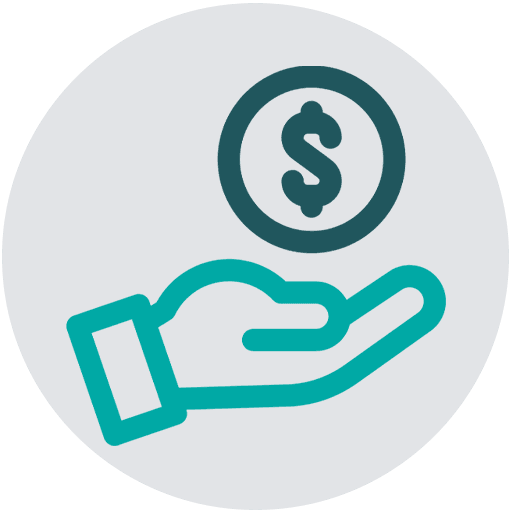 The new MyHome income
All first-time buyers earning less than R26 100 (gross monthly income) will be provided free access to borrower education (also available digitally) Note: The waiving of the Home Loan Initiation Fee of R6,037.50 has been removed from the MyHome proposition.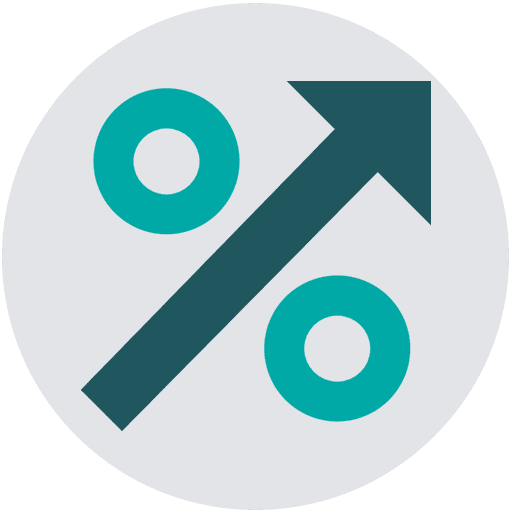 Conditional Concession offer of 0.25%
All first-time buyers will receive an additional -0.25% concession on their variable interest rate on condition:
The customer opens a primary transactional account with Absa (Gold Value Bundle or Premium Banking Account or Private Banking Account)
The Home Loan debit order is loaded against the Absa transactional account.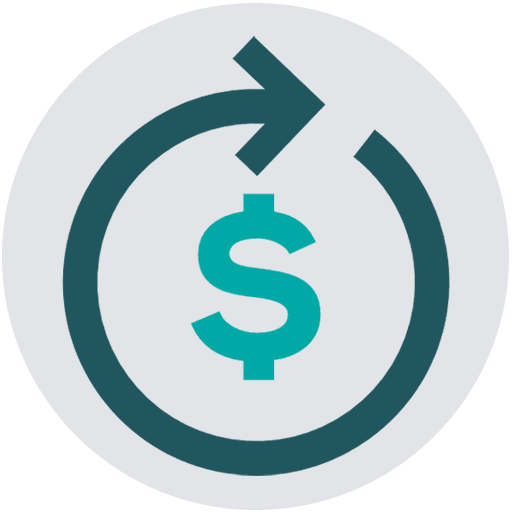 Cashback limited offer
First time home buyers must:
Have an existing Absa cheque account or have opened a new (Gold Value Bundle; Premium or Private Banking) Absa cheque account.
Sign a debit order form for the repayment of their Home Loan to be paid from this Absa cheque account.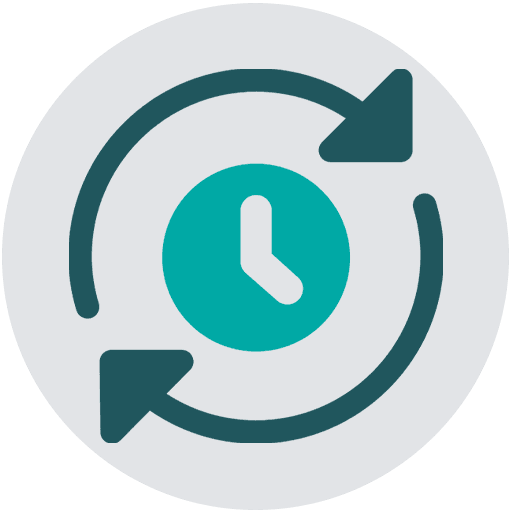 Duration of the cashback limited offer:
R5 000 cashback will be paid on registration of the home loan in the Deeds office, into the Absa cheque account from which the monthly debit order is paid.
Starts on 20th October 2021 and Ends on 28 February 2022.